Explore NAGPRA news, archaeological site reports, and other media
Resources
See the most recent draft regulations from the National Park Service
---
Meeting schedule and updates
---
Southeastern Tribal Alliance for Repatriation and Reburial
---
Raising awareness about NAGPRA implementation
See active and complete repatriations across the US
---
Browse archaeological reports published by MDAH
---
Federal Agency Efforts & Challenges Repatriating Cultural Items
---
Centering Indigenous Stories and Educating Allies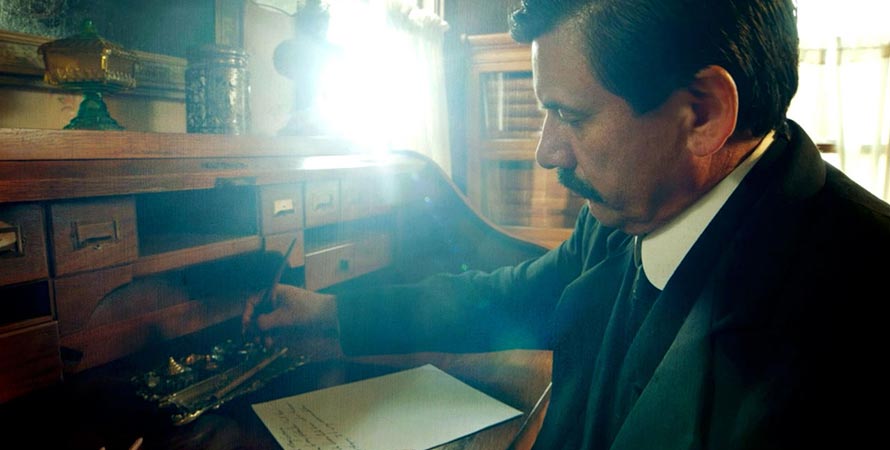 Chickasaw Clans to Constitution
In the seventeenth and eighteenth centuries, Europeans who interacted with the Chickasaws found negotiating trade or building alliances to be challenging and struggled to understand the complexity of their socio-political and kinship organization. Following the American Revolution, intrusion by Americans into the Chickasaw Homeland became a tipping point. This led to a shift in the governing structure of the tribe and the kinship-based clan system.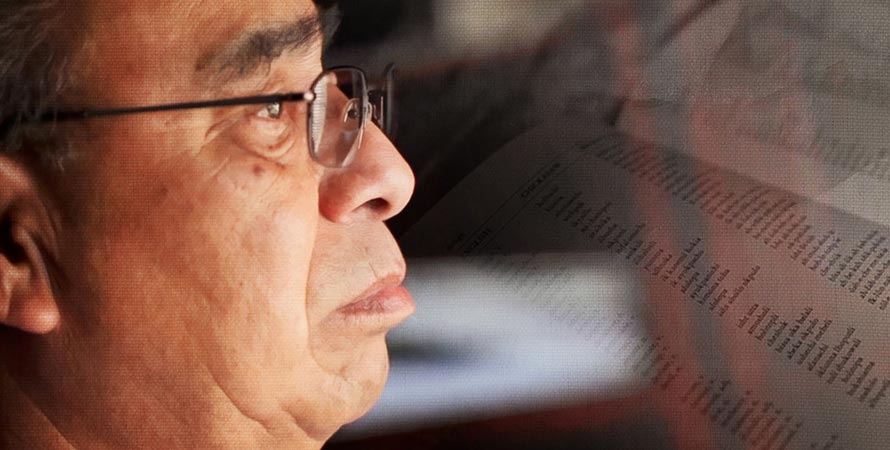 Chickasaw Voices of our Ancestors
For centuries, the sacred stories of the Chickasaw people were passed down from one generation to the next in their native tongue as oral histories, chronicling the unique journeys of Chickasaw families and their shared connection to their tribe. Today, with fewer than 50 native speakers, that connection is threatened like never before—a threat set in motion over a century ago.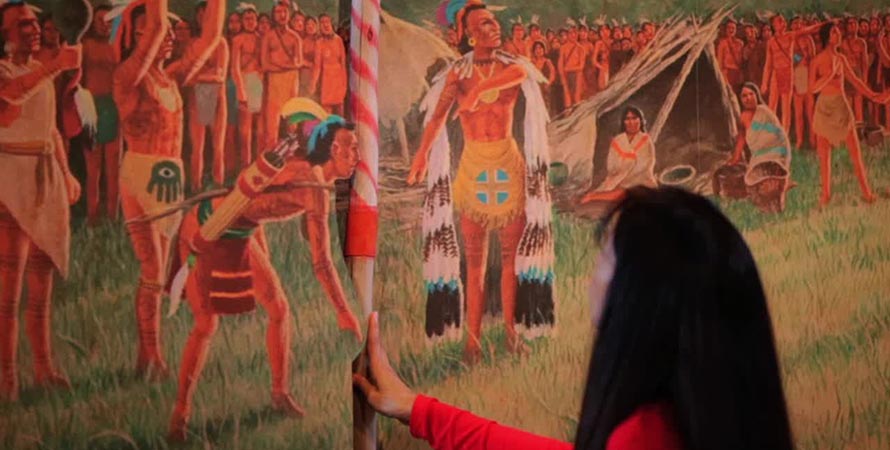 Chickasaw Migration
To find their homeland, the Chickasaws and Choctaws migrated across the continent. They prayed each night for direction. A force manifested in the Leaning Pole indicated which path to follow. Two brothers led the procession and the two tribes didn't part until they reached the Mississippi River.
The Last Choctaw Removal of 1903
Choctaw Tribal members Ryan Spring and Deanna Byrd joined MDAH's History is Lunch to discuss Choctaw Removal and NAGPRA. Byrd conveys how the NAGPRA process "helps to heal the past by forging a path forward for the return of Ancestors removed from Mississippi, western Alabama, and Louisiana." 
Museums have a dark past, but we can fix that | Chip Colwell | TEDxMileHigh
Museums are beloved cultural institutions, with more than 850 million visits each year in the U.S. alone. But behind the scenes, a war is raging - many cultures want their heritage returned to its place of origin. In this enlightening talk, Museum Curator Chip Colwell offers a surprising solution to this complicated ethical dilemma. 
A Brief History of the Muscogee Nation
Muscogee Nation's Turner Hunt discusses the Tribe's removal and history linking to Grand Village of the Natchez Indians.
Coushatta Tribe of Louisiana: A Brief History
Coushatta Tribe of Louisiana members outline a brief history of their Tribe including their creation story, language, and enduring beliefs.